New PhotoBooth Experience.
Discover a new way of capturing your events.
A picture's worth a thousand words, right?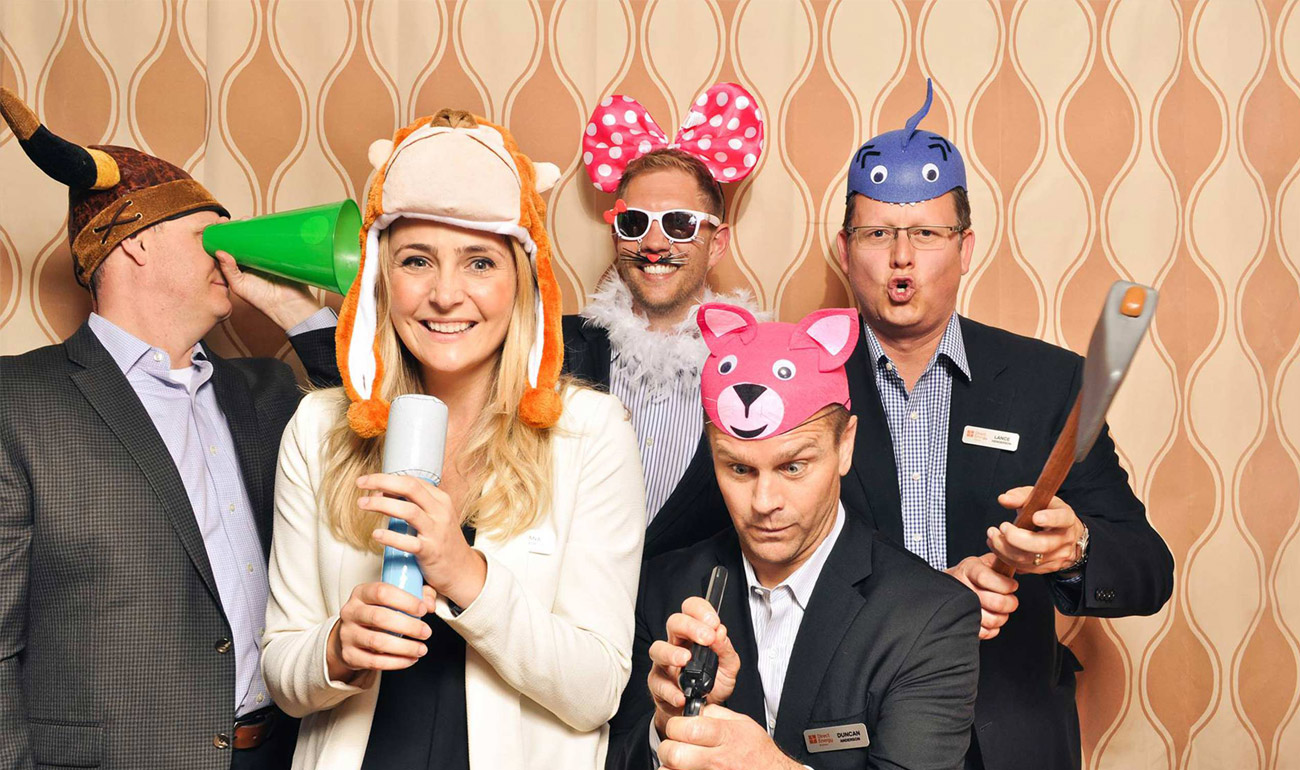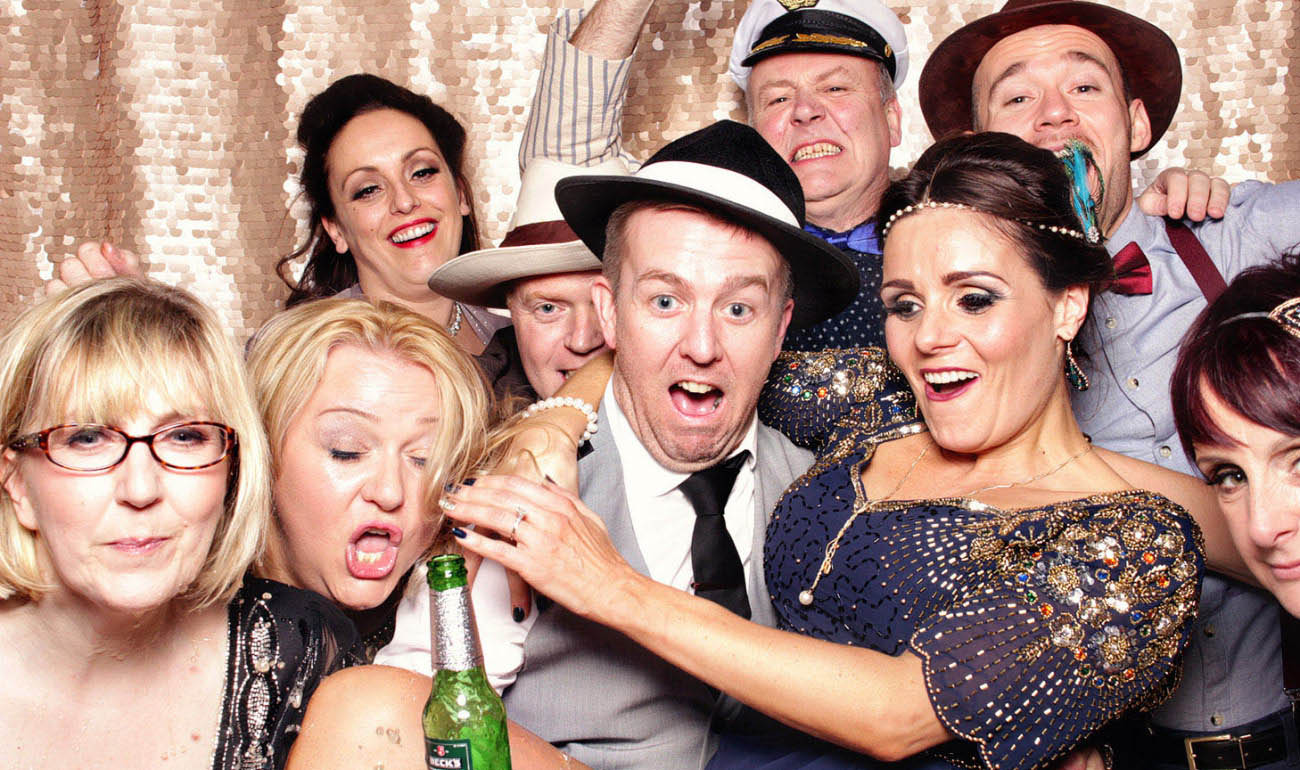 Why PhotoBooth ?
Having a photo booth at your meeting will give attendees—who may not know one another—a point of commonality and a simple conversation starter. In addition, if attendees get pulled into a photo booth shoot with attendees they don't know, that's sure to get the networking ball rolling.
TAKE THE PHOTO BOOTH EXPERIENCE ONLINE
A picture's worth a thousand words, right? Attendees will want to share their goofy and fun photos will others—at the event and elsewhere. Seek out photo booth companies with the technology to allow attendees to email the photos to themselves. That way, they'll be able to share the photos on their social networks—including Twitter, Facebook and Instagram.
TPUMP UP THE "FUN" FACTOR
Although there is more to a photo booth than entertainment value, the fun is definitely still a factor. The photo booth will keep guests busy and engaged—and hopefully, the novelty of the experience will have them talking long after they've left the event.